About Putnam Electronics
Back to Main Page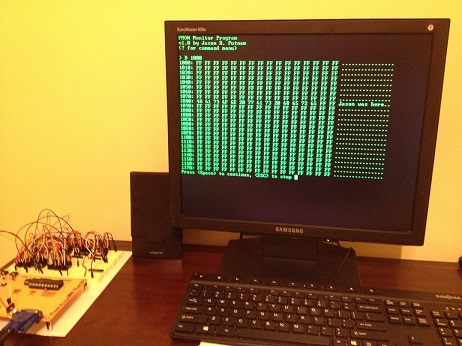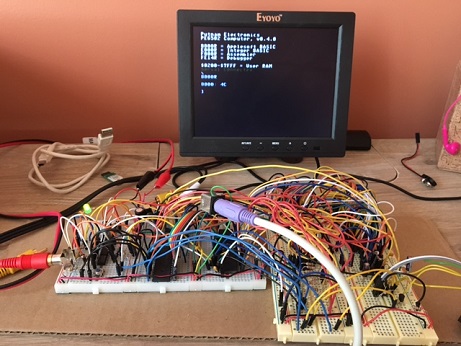 What started out as just a hobby, has become much more. We've expanded our capabilities, and can now offer high-
quality computer kits, circuit board repair (especially Pinball and Video Arcade boards!), custom circuit board design, and
consulting. We can take your idea from a concept, to a prototype, to a tangible product!

Check out our YouTube page to see videos of our recent projects.
We use CadSoft EAGLE to create our circuit boards. CadSoft USA
All of our circuit boards are made proudly in the USA!
Send your inquiries to us: Email Putnam Electronics.